Hi all,
(first, i'm french, so sorry for my bad english(if this one is so
))
Well, this time, i have some exams, some importants exams. And it's a race, and i'm gonna win. YES I'M GONNA WIN
That's why, instead of revising my lessons, i decided to make a beautiful artwork (lulz),and i called it "the Origin of Resistance is the Guiding light of Absolution to Showbiz, for Muse"
(O.R.G.A.S.M.)
waaouh...
hehe
Here is the beast: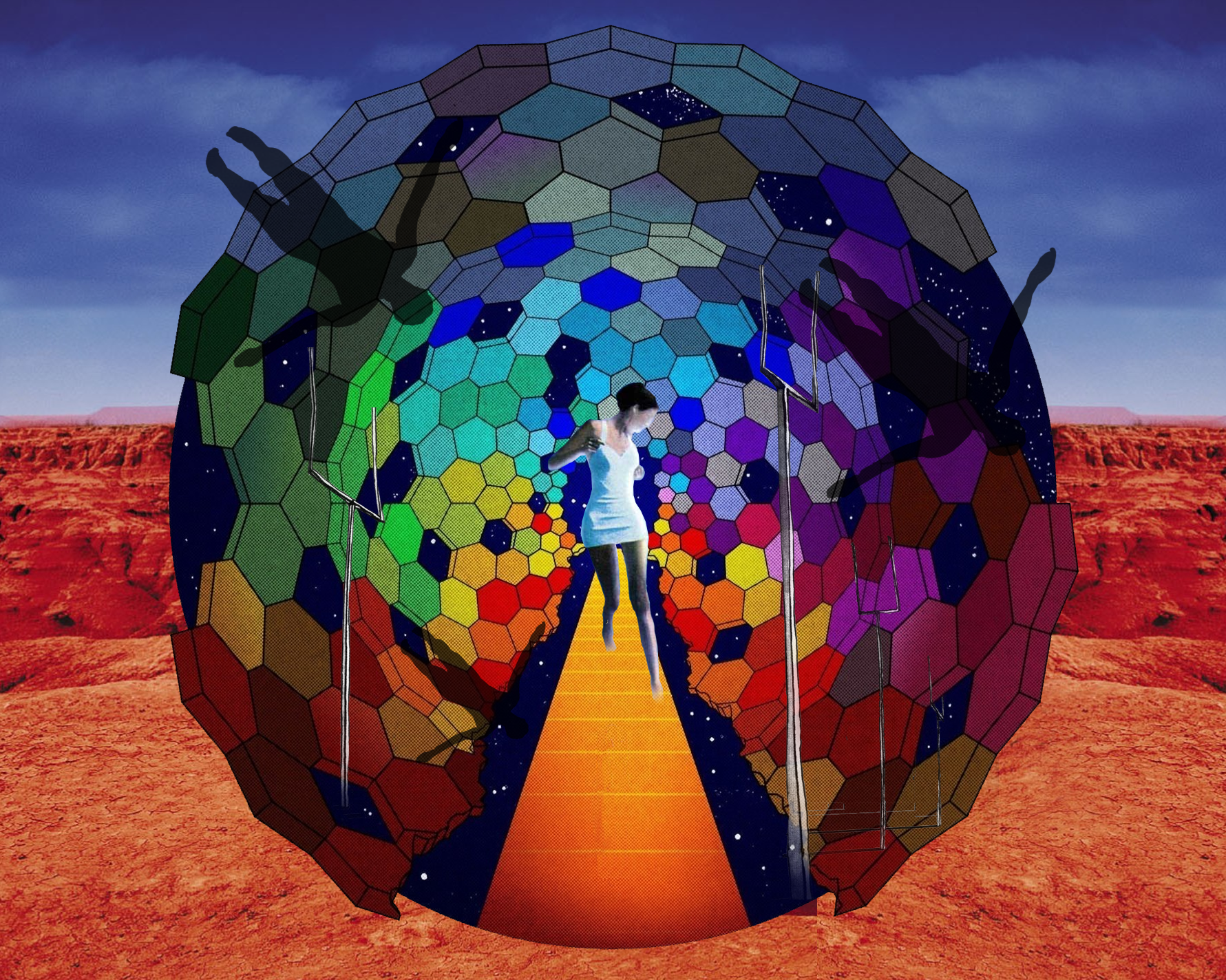 I think i will work it again later, cuz' this is not totally perfect, and this is not exactely what i wanted to do. But i decided to share to you.
Enjoy \o/ hoping you will like it